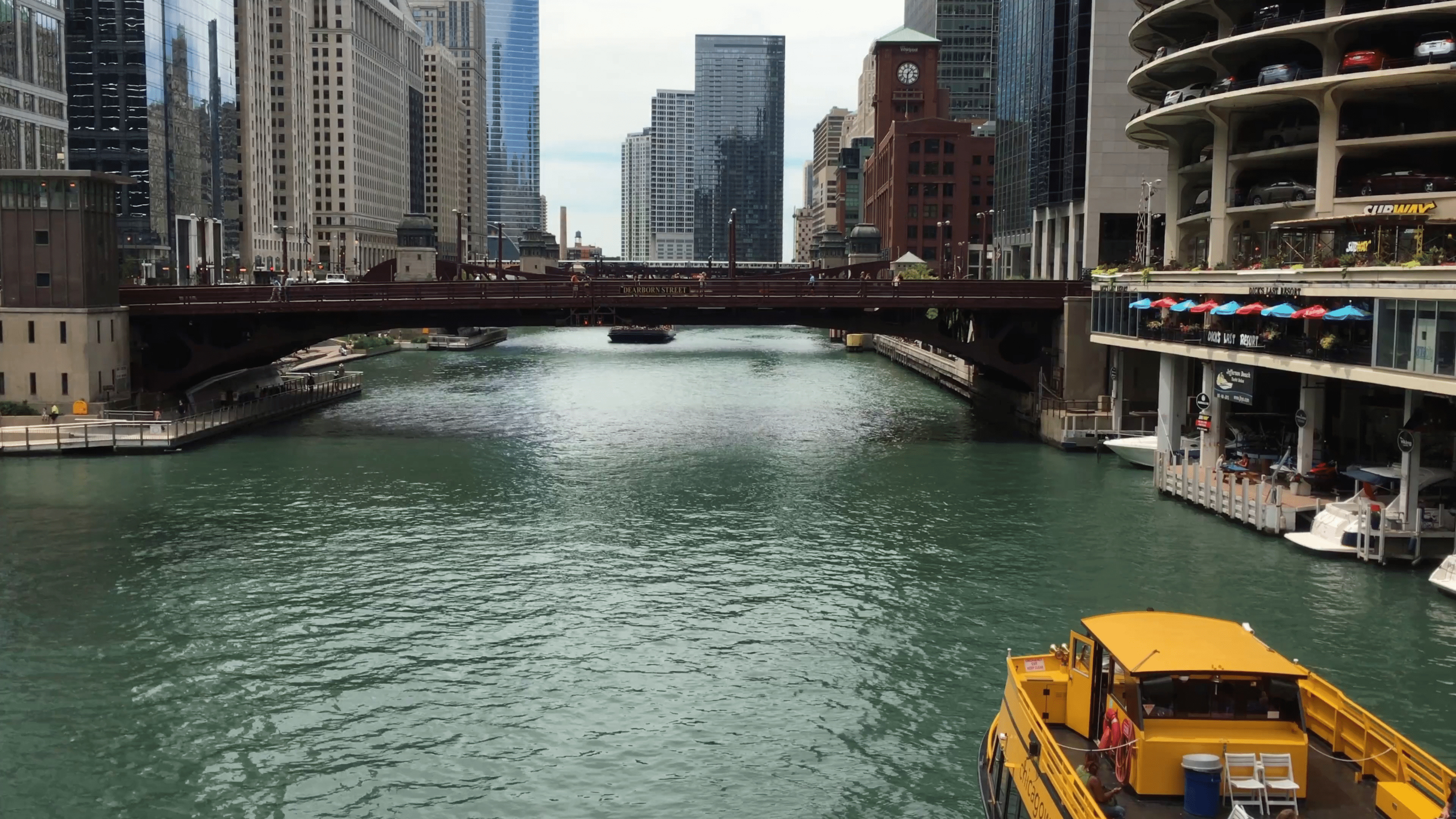 Your brand has a message. We transform it into
Strategic Marketing Communications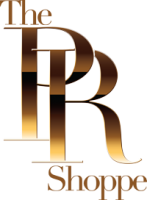 Chicago's Top Multicultural
PR & Social Media Agency
We are an MWBE certified strategic marketing communications boutique specializing in Public Relations, Social Media, and Small Business Marketing Consulting. We partner with funded emerging brands, established small businesses and global corporations – helping them grow by crafting message-driven stories that drive authentic and measurable results.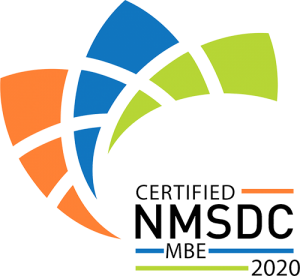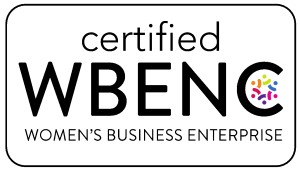 As leaders in the beauty, professional services, and lifestyle industries, our innovative communications solutions have helped drive success for emerging and established brands in both mainstream and multi-cultural markets.
Our tradition-meets-trends approach combines timeless integrated marketing strategies with new media trends and technology your customers demand.
We use data-driven insights, message-driven campaigns, media relationships and creative innovation to make deep and impactful connections for your target audience.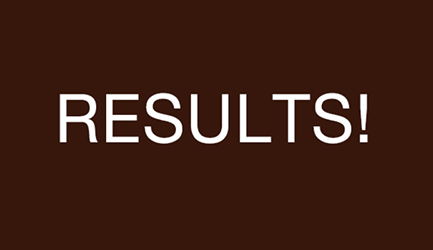 What can The PR Shoppe do for you?
Public Relations Management
Help You Build Lifetime Brand Ambassadors
Show up prepared, and with a purpose. Your customers are looking to you for a memorable experience, and your business depends on a message that sticks. Ambassadors drive both lifetime value and loyalty for your brand. and one the most vital component contributing to the health and growth of a company is brand loyalty. Let's collaborate on how to make this possible.
Social Media Management
Connect, Engage, Retain, Convert
Harness the power of social media and leverage the latest digital strategies to establish your online presence and grow through a powerful impact.
Small Business Integrated Marketing Consulting
Define Your Brand and Grow Through Your Message
Consistent growth depends on the customer-brand connection. With the right strategies and proper execution, an emerging brand can exceed its objectives and attain measurable results just like its larger counterparts. Partner with The PR Shoppe and let us guide you to your next big win.
Strategic Integrated Marketing Consulting Sessions
Create a Roadmap for Success
Tap into our 15+ years of strategic communications experience in the areas of digital and traditional marketing, advertising, public relations and branding with a customized 90-minute consulting session.
Our team takes your needs, goals, challenges and expectations into consideration when tapping into your audiences. We thoroughly examine your company through your audiences' eyes.
Through this analysis, we are able to better engage in meaningful and more important – profitable conversation. Then we go back to the drawing board and do it all over again!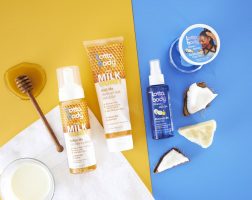 Case Study 1
Lottabody (Revlon) - Social Media End-of-Year Holiday Campaign
Our Task
Lottabody, a national hair care brand, wanted to exceed their end-of-year social media KPIs to ensure maximum brand awareness.
Our Plan
We enlisted Influencers with diverse amounts of Followers across multicultural Beauty and Entertainment social media platforms.
Partnerships ranged from holiday hair tutorials, pop up, cash and grand prize giveaways, comedic videos, picture posts and "traptorials".
Our Results
Year 1:
4.2K+ IG Followers
1K+Twitter Followers
674 FB Followers gained
The company's target goals for increased awareness, fostered relationships with Influencers and target KPIs were surpassed.
Year 2:
Exceeded FB KPI by 500+ followers
Increased IG following by more than 10K followers in one month
Partnered with a top rated beauty Influencer whose IG video tutorial post garnered more that 176K views and was also featured on @theshaderoom with more than 14M followers.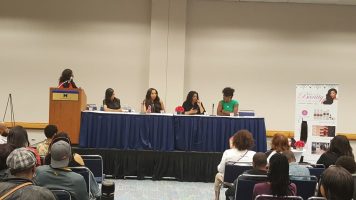 Case Study 2
Strategic Solutions International - Event Outreach
Our Task
SSI, a Chicago-based business development consultancy, approached The PR Shoppe with a request to provide media outreach and guest list development support for the firm's launch of a revolutionary cloud-based subscription portal at an international trade show in another city.
Our Plan
We went right to work, drafting a press release to announce the launch, conducting strategic research and inviting key industry decision makers, leaders, company ceos and media to attend the invite-only on-site launch event, and conducted aggressive outreach to the trade show's attending media to secure in-person interviews and desksides on behalf of the company.
Our Results
An 85% attendance rate of key industry leaders and media for the company's event launch was confirmed, in addition to a 100% attendance rate for the in-person trade show interviews we secured.
Ready to Explore the Possibilities?
We're a team of creatives who are excited about unique ideas and can help you connect your brand to your audience through innovative media and marketing tactics.