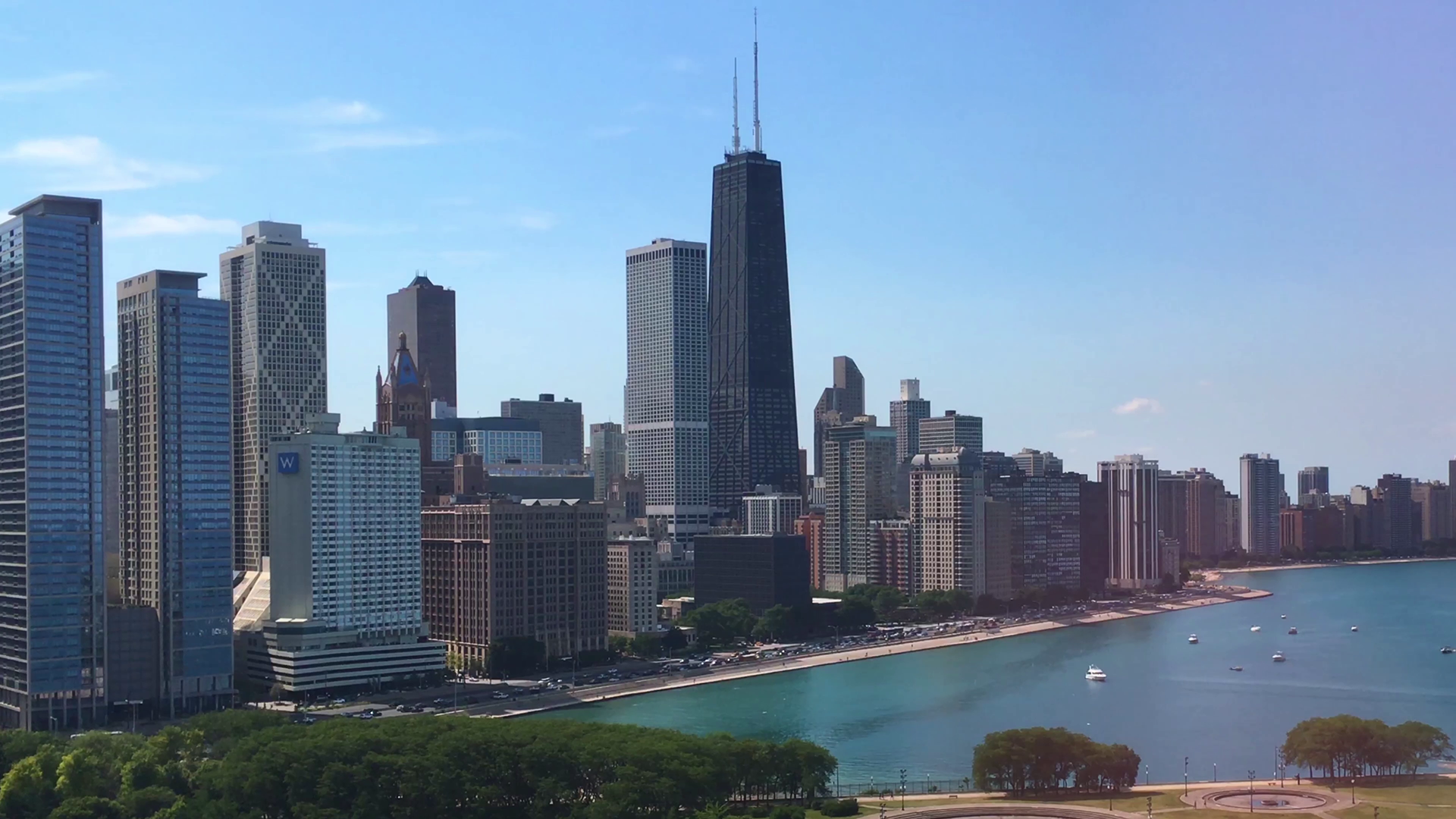 Our Services


And while PR is our first love, we are infatuated with social media marketing and take pride as strategic integrated marketing consultants.

Your customers expect excellence. We do, too. And we have proven strategies to make it happen.
Public Relations
Tell a story that gets results
We know that lifetime brand ambassadors are born from a message that resonates. The vast media holds a true wealth of opportunities for you to spread your message and gain publicity in a deep and meaningful way.
We are creative storytellers who craft deliberate, message-driven campaigns that form deep, durable connections with your target customers, the media and other industry leaders.
Your industry is unique. We use research and data-driven insights to handpick a custom database of media outlets to leverage for your business.
Through our proven media relations strategies, we get real, measurable results that open doors for long term connections and growth opportunities.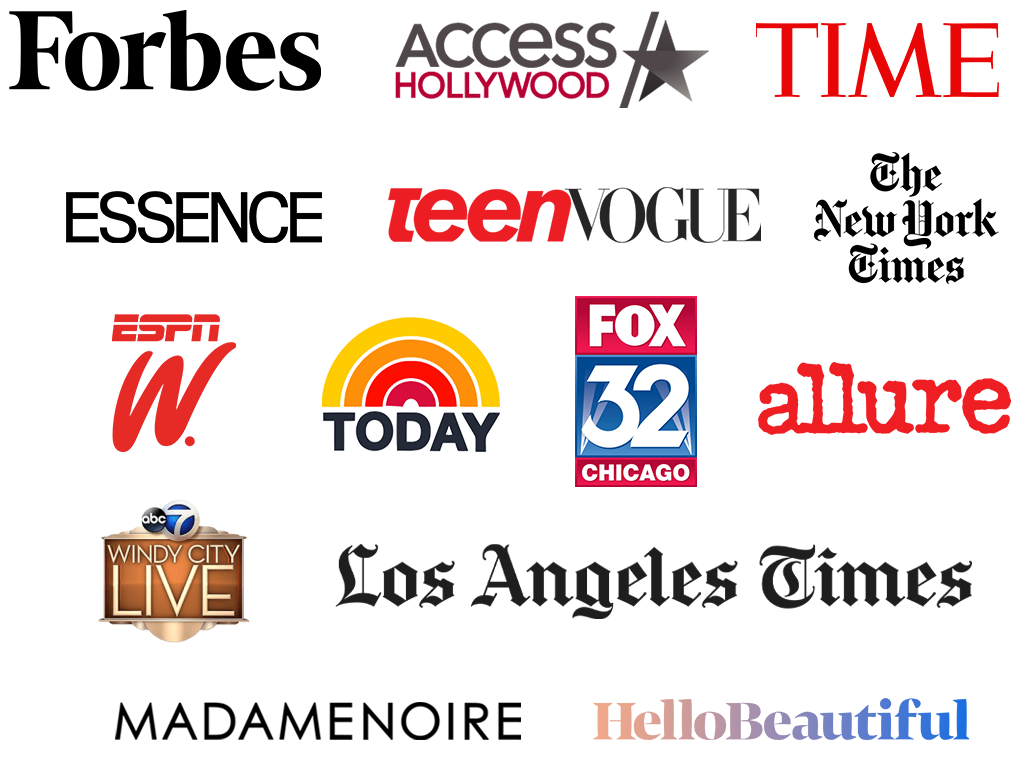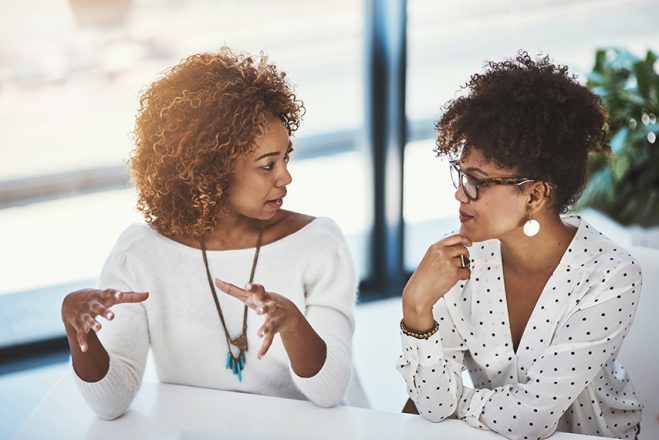 Small Business Integrated Marketing Consulting
Discover actionable strategies to grow through your brand
You not only need to find the right audience to connect with, you also need the right strategies to make an unforgettable impression.
As your consulting partner, we help you ignite a purposeful brand. We introduce innovative and cost-effective strategies for you to implement as you   build new customer relationships, and reinforce the existing ones.
Our thorough methods of analysis, strategic planning, and customer targeting ensure that you reach more qualified leads and connect them to your brand in a meaningful way.
We consider both short and long term goals, and provide actionable growth-centric game plans to exceed them. 
Do you want to see results, even with financial limitations?

Check out our low-cost integrated marketing consulting sessions designed especially for our micro-business partners.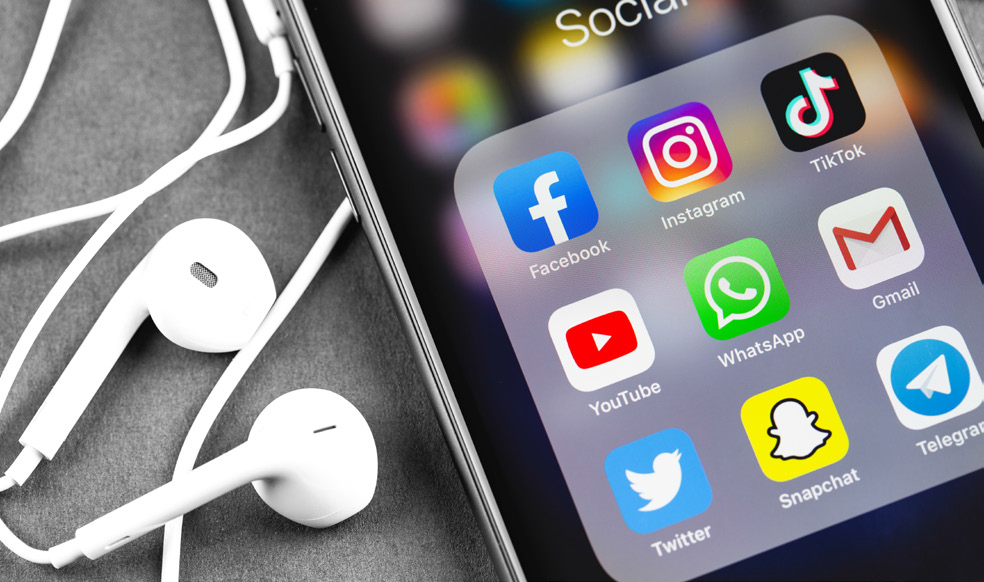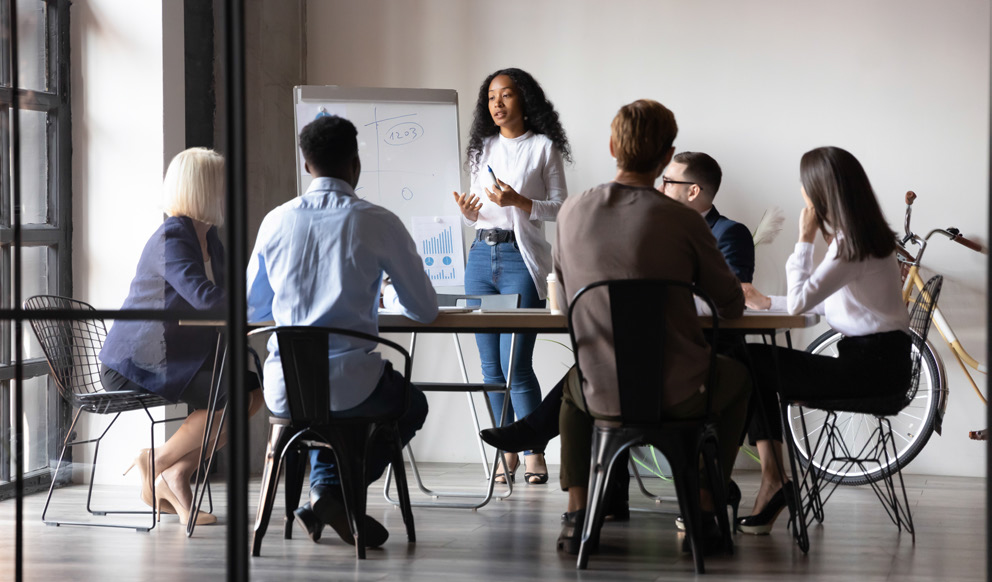 Strategic Integrated Marketing Consulting Sessions
Get growth-hacking insights without breaking the bank
Do you want to use proven growth strategies for your business, even on a tight budget?
When we work with you as a consulting partner, we take our time as we cover every corner of your business to unlock all the details of its growth potential. With our integrated marketing consulting sessions, you can access our 15+ years of expertise in one potent 90-minute session.
Everything you need to know from brand development to marketing strategies and tactics to project management is covered when we devote 90 knowledge-rich minutes to your brand's growth.
And it's all at an affordable price designed just for entrepreneurs and small businesses.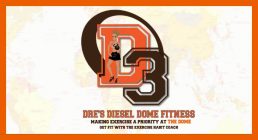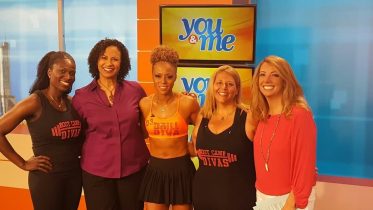 Case Study
D3 Fitness - Local Media Relations
Our Task
This Chicago-based group fitness boutique no longer desired to be the city's best kept secret. Leadership commissioned The PR Shoppe to raise brand awareness, increase membership and promote its founder as a leading fitness expert.
Our Plan
The PR Shoppe went straight to work, targeting Chicago's top morning talk show, as well as the remaining top local TV shows, and online and radio press.
Our Results
By the end of Q3, through ongoing media coverage, D3 Fitness saw a 40% increase in monthly memberships, and nearly a 30% increase in foot traffic. They have graced virtually every Chicago-based daytime and morning tv show, including Good Day Chicago, The Jam, Windy City Live and WGN, and its founder, The Exercise Habit Coach, is now a highly requested fitness expert and recurring TV guest.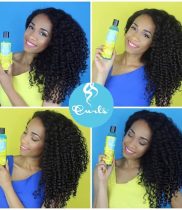 Case Study
CURLS - National & Local Media Relations
Our Task
The PR Shoppe was contracted through New York-based agency, L.A. I. Communications, to assist in generating ongoing media relations for CURLS, who at the time was an up-and-coming organic natural hair products line.
Our Plan
With only 12 allocated hours per month, The PR Shoppe strategically targeted local and national television shows and digital media outlets to generate impactful coverage for CURLS.
Our Results
Month after month, The PR Shoppe consistently secured an average of 80% of total press placements and media desk sides for CURLS, including Yahoo! Beauty, Refinery29, Good Day Chicago, JET Magazine, You & Me This Morning, and Good Morning Texas. CURLS is now one of the leading multicultural hair care brands in the world!
Contacts
Want to work with us on a project?
Email
info@theprshoppe.biz